Free Progressive Rock Downloads By D.M. Petersen Below:
(AKA D.M. Peterson)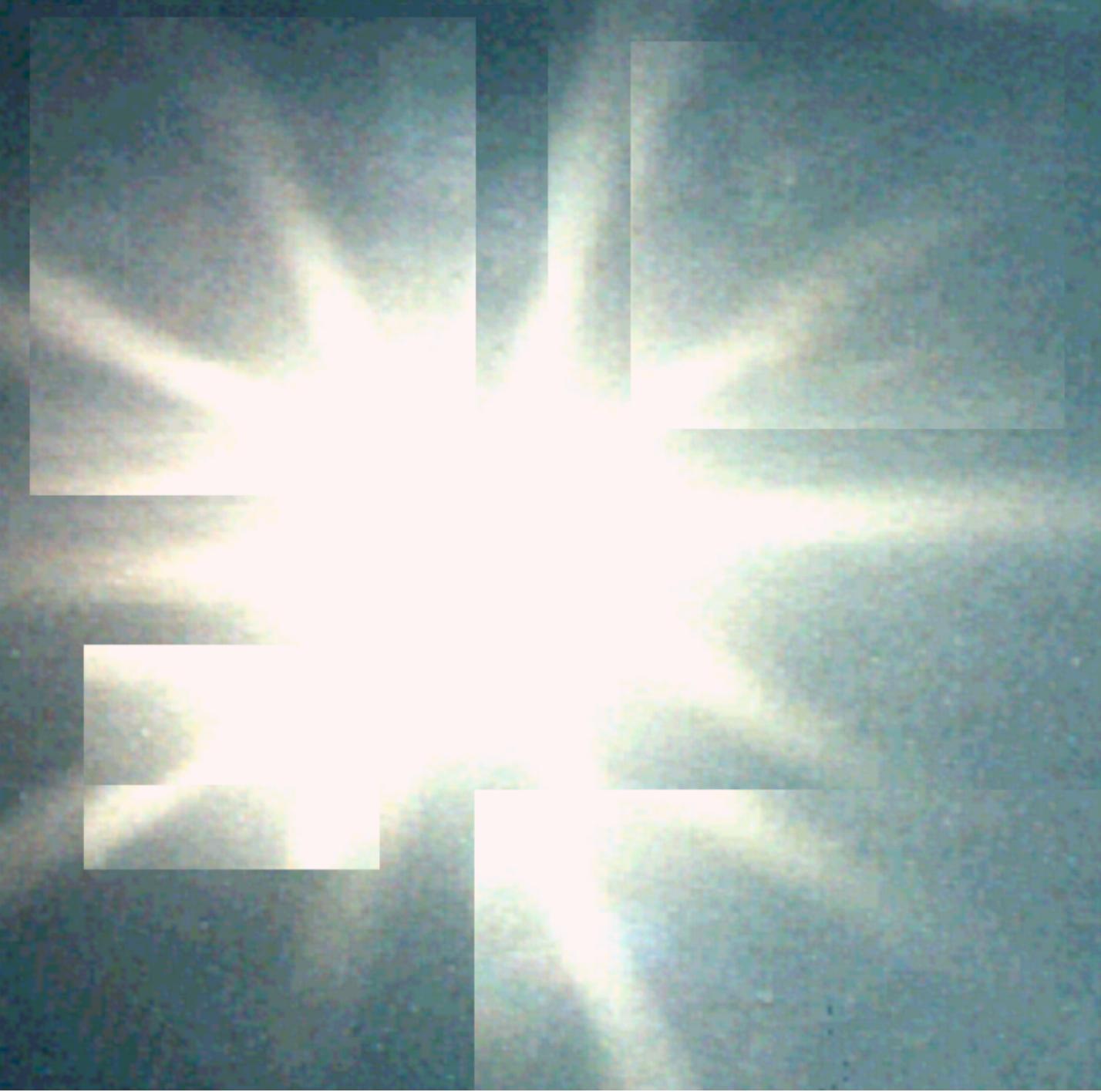 Free mp3:
New Era Dawning - download now
"Writing is very good - chops and playing are cool throughout - versatile and eclectic...good work - we'll forward [to the record company]."
TAXI reviewer #27
"Creativity: 10/10 ... no fall back here...creative in everything from progression ideas right down to lyrics."
Mr. D - Trax In Space
Thousands of full song versions were distributed world-wide on IUMA.com and Mp3.com (mostly IUMA), and much positive feedback was received. E-mail offers had even been received for press exposure and performance invitations from far off places like Brazil and Greece.
Pages with free mp3's:
"You guys can come back and play here anytime."
The Cabaret in San Jose, CA
"After sampling some [of your] music at IUMA I was impressed. I would like to get a hold of your CD for play on the air."
Dustin Hines, DJ, CKUL99.7
"I'm pretty impressed! If all you do is this good......you've got a fan here! How much to buy?"
Mary